It's everywhere! Magazines, Pinterest and now the high street, for a while it seemed as if Scandinavian living was the only interior style choice worth considering. I have to admit I was taken in and I have invested in a few pieces that I do feel will stand the test of time.
Normann Copenhagen is definitely the go to store when it comes to the Scandi Style. Top of my wishlist was the Norm 03 lightshade.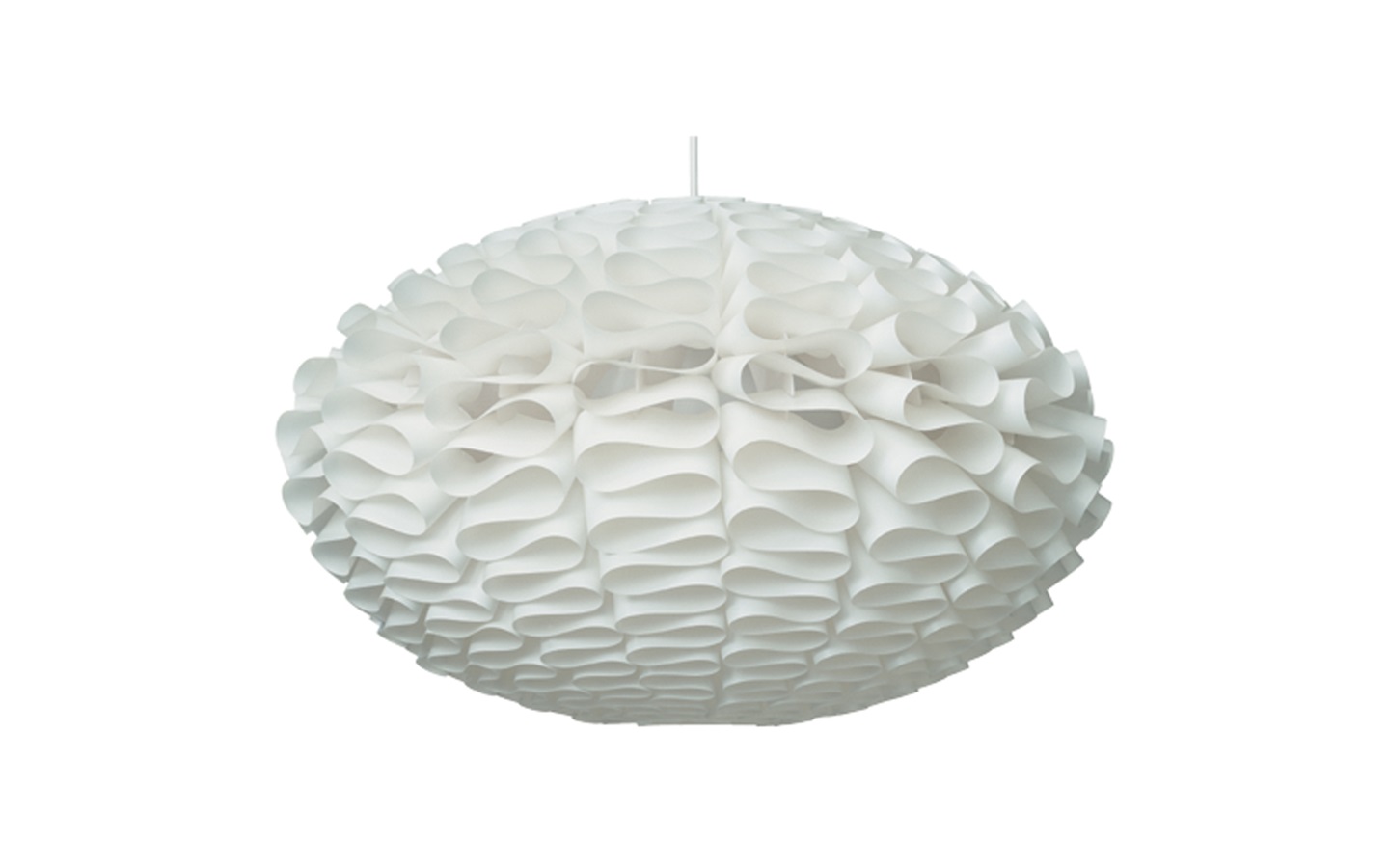 I love it. I searched for weeks for an Irish supplier before finding one. After an initial call I received no further information from the particular shop so I decided to look elsewhere and I eventually bought it online. I got it sent to my brother in London (to avoid delivery charges) but it was too big for him to bring home on his most recent trip…so in London it remains! I purchased in the bigger size as I felt it would have a big impact. I haven't decided where it will go yet…the landing as I feel it would cast the most amazing light all over the house or in the boys room with its high ceiling. Either way I will have to get it home first….and assemble – a fact that I have neglected to tell my husband…or electrician.
A few other items that I was delighted to be able to pick up recently in The Old Mill Stores on a trip to West Cork was the Normann Copenhagen dustpan and broom in light blue and the ballo toilet brush which was a bit of an indulgence but when I saw the baby put the toilet brush into his mouth a few days previously, one that can't be accessed easily by tiny fingers was a no brainer!!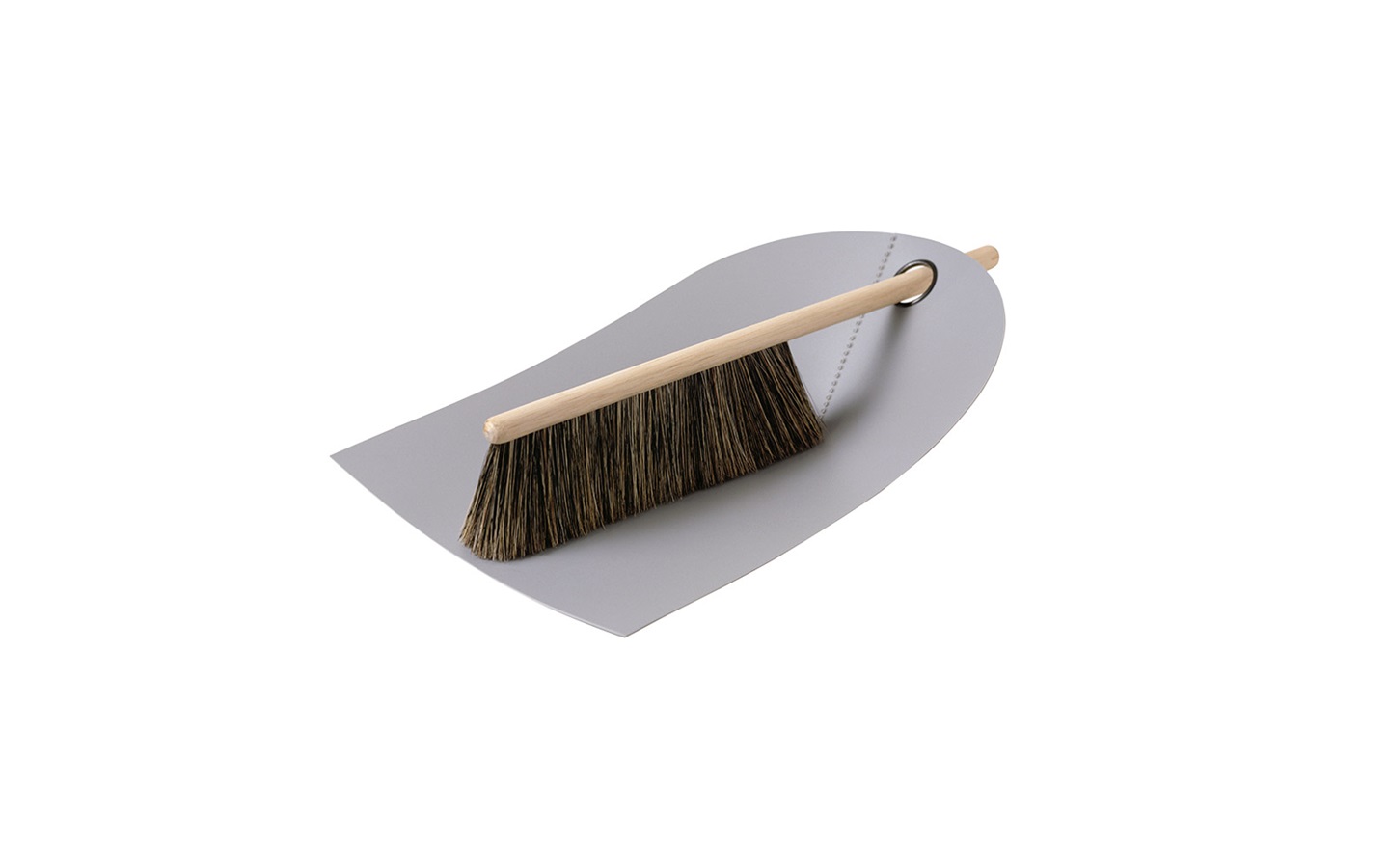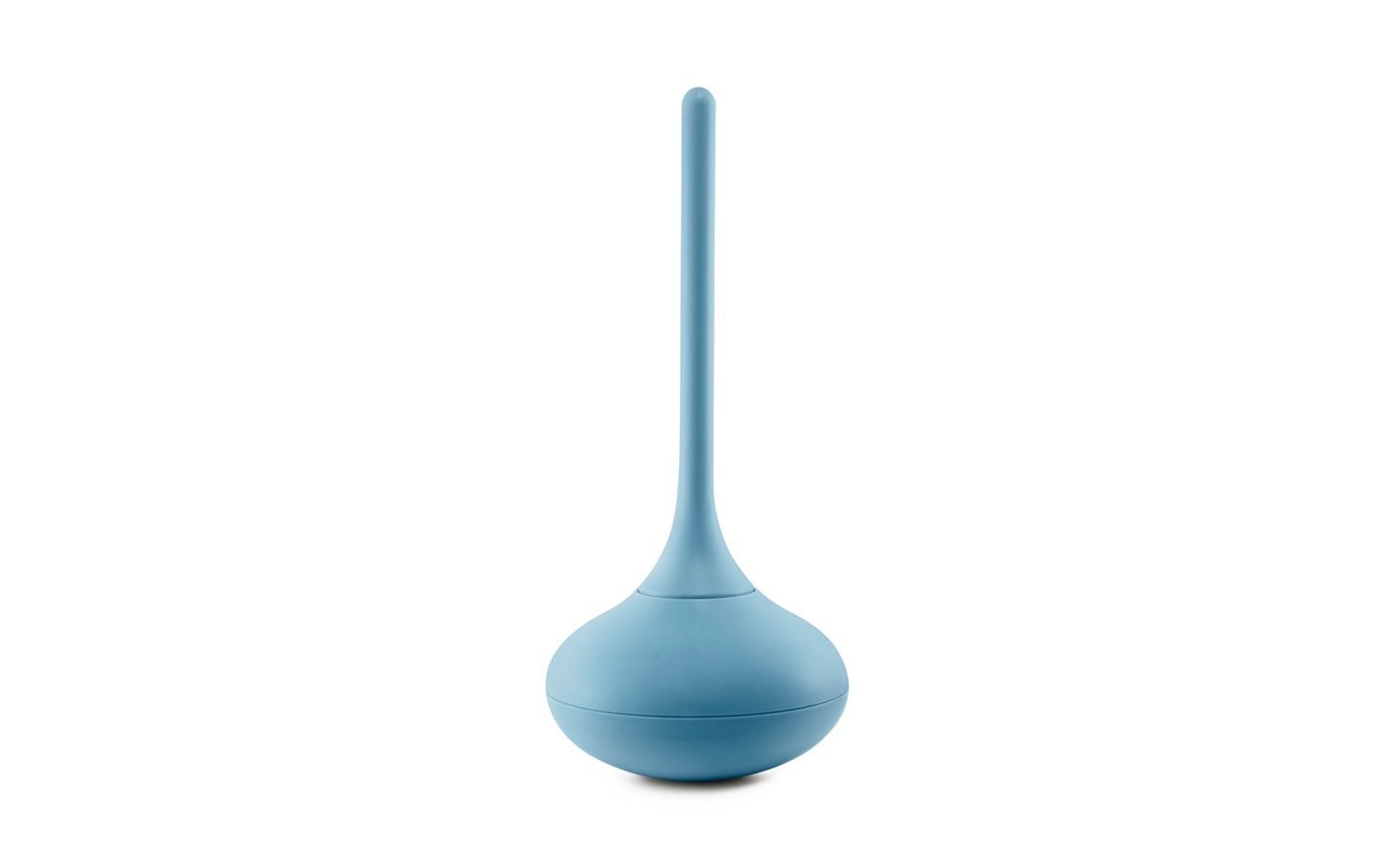 What do you think of Scandinavian style?